Self service Check-out solutions
We have a broad experience of developing digital platforms to improve customer experience and at the same time increase efficiency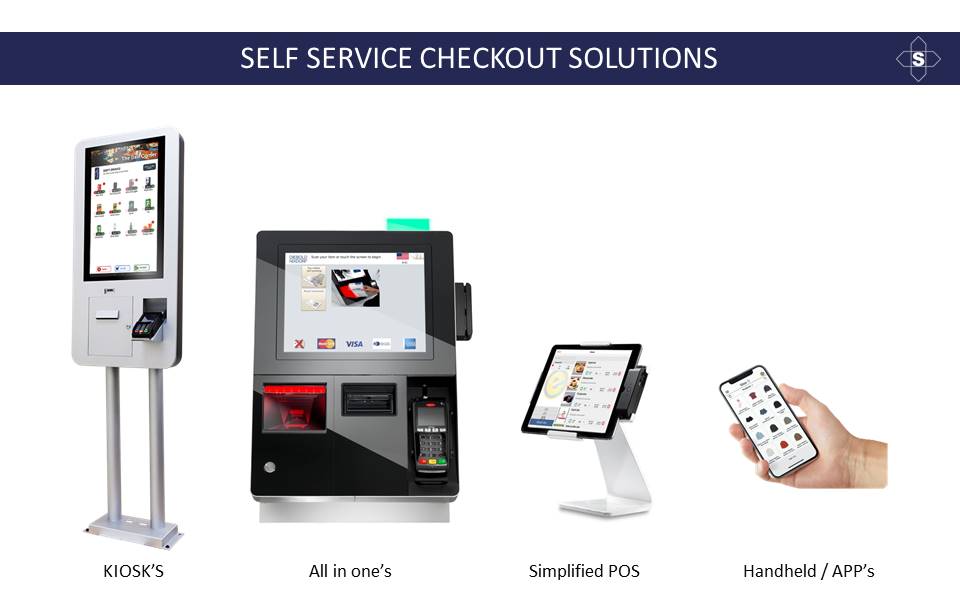 Efficiency improvements are necessary to survive in today's retail and can be combined with increased customer satisfaction, creating a win-win.
We have the experience of developing smart self-service solutions where one thinks wholeness that is easy for the customers to adopt and use. We even have examples of situations where customers have been able to choose between manned cash registers and unmanned cash registers, but choose to wait for the unmanned cash due to flexibility. Either you build the entire functionality in the solution or parts of it, but it is important to think about the process and to think whole (the whole customer journey).
Electronic Shelf Lables (ESL)
We can show you the fastest ROI ever on ESL by combining technology and process
The speed of price changes only increases every day, and when the boundary between physical and digital commerce is blurred, it is important to keep up with developments.
Electronic price signage is today much more than just an LCD display, it is the whole process behind and how to streamline price changes while optimizing the commercial benefit.
We have broad experience of building processes and systems to optimize pricing and maximize ROI.
Pricing software incl competitor survalance
Control over the commecial process regarding price has become mandatory, let us show you new dimentions in this area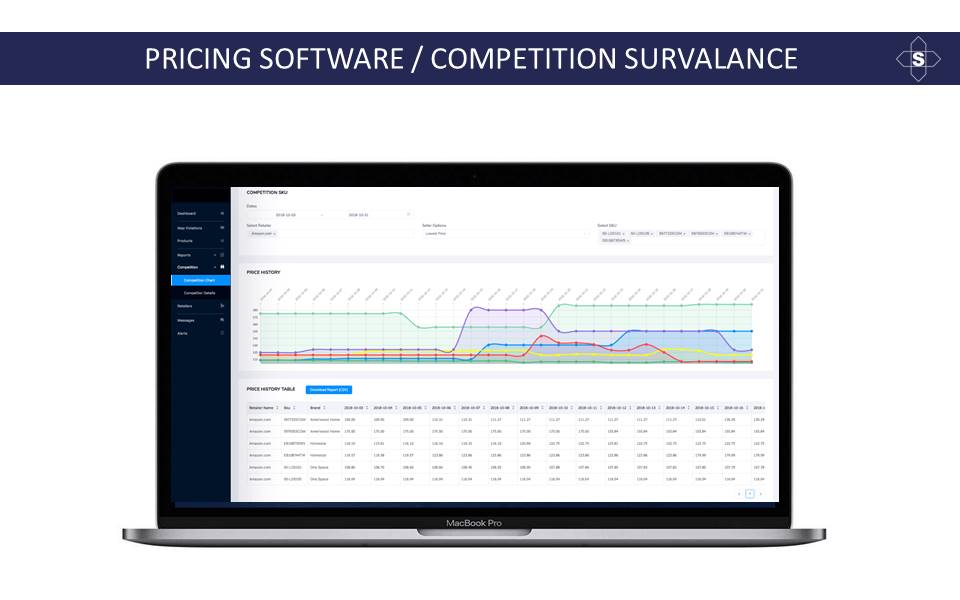 In order to secure the right price at every occasion, we have developed tools to keep control of own pricing and margins and also to monitor what the competitors are doing.
This can be done in various steps either manually or automated by various set of rules that handle prices.
Today, it is also important to have good control of all data because many other systems are affected by a price change, we have broad experience of different suppliers' ability to handle this depending on industry.
Customer Satisfaction dashboards
Keeping track of customer feedback and understand correlations has become one of the most important areas to have control of, we have taken this to a new level with some of our clients