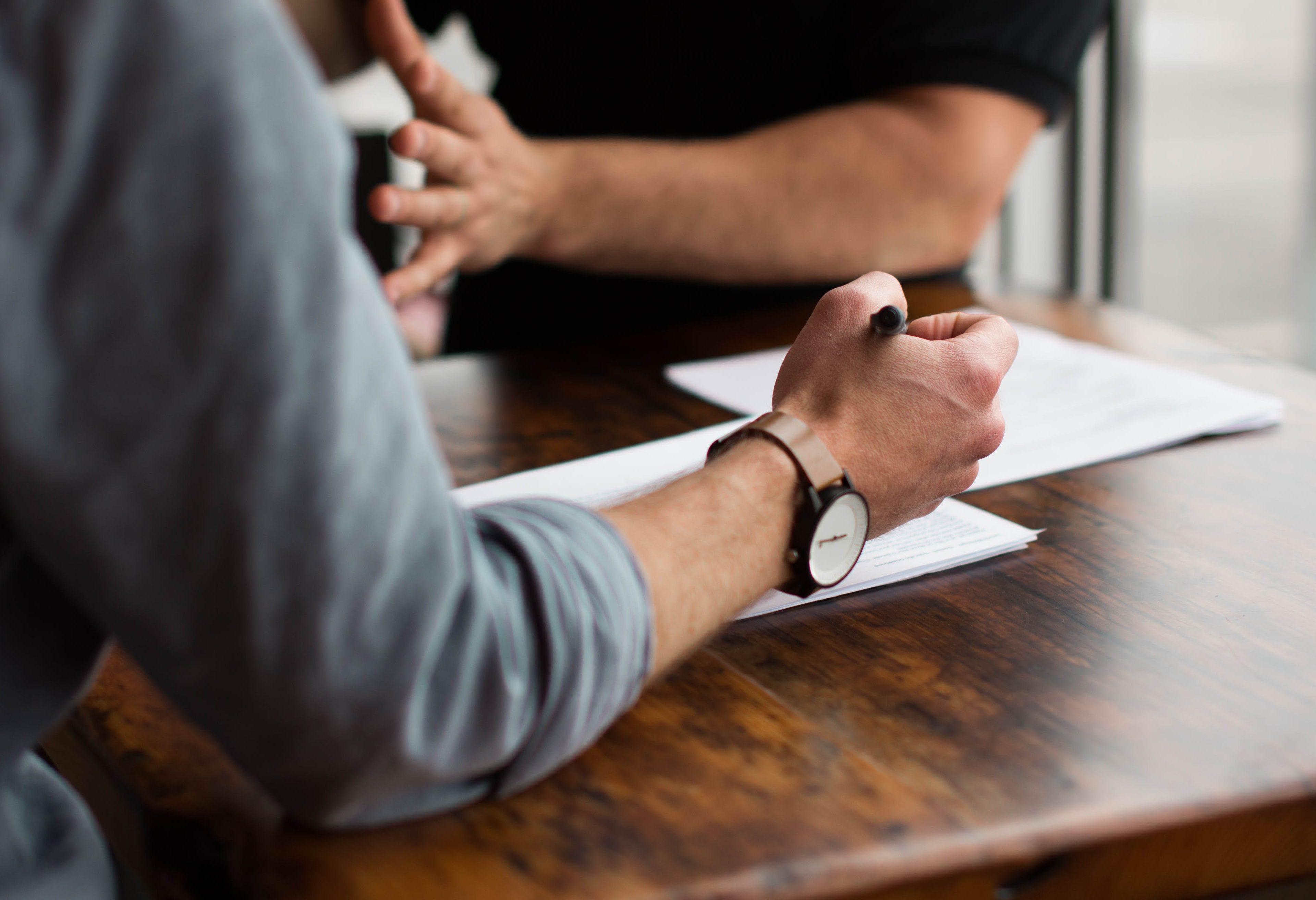 We bring out the capabilities in our clients
We work with retailers across both private and public sectors. Our speciality is to solve complicated challenges in the most simple ways.
We work with our clients as we do with our colleagues. We build their capabilities and leadership skills at every level and every opportunity. We do this to help build internal support, get to real issues and reach practical recommendations. We bring out the capabilities in our clients.

Read more about us
How can we help you?
We are a experts within Nordic retail. We offer senior consulting within the area of retail and management that help retailers and leaders succeed in the business world.
Interested in working with us?
CONTACT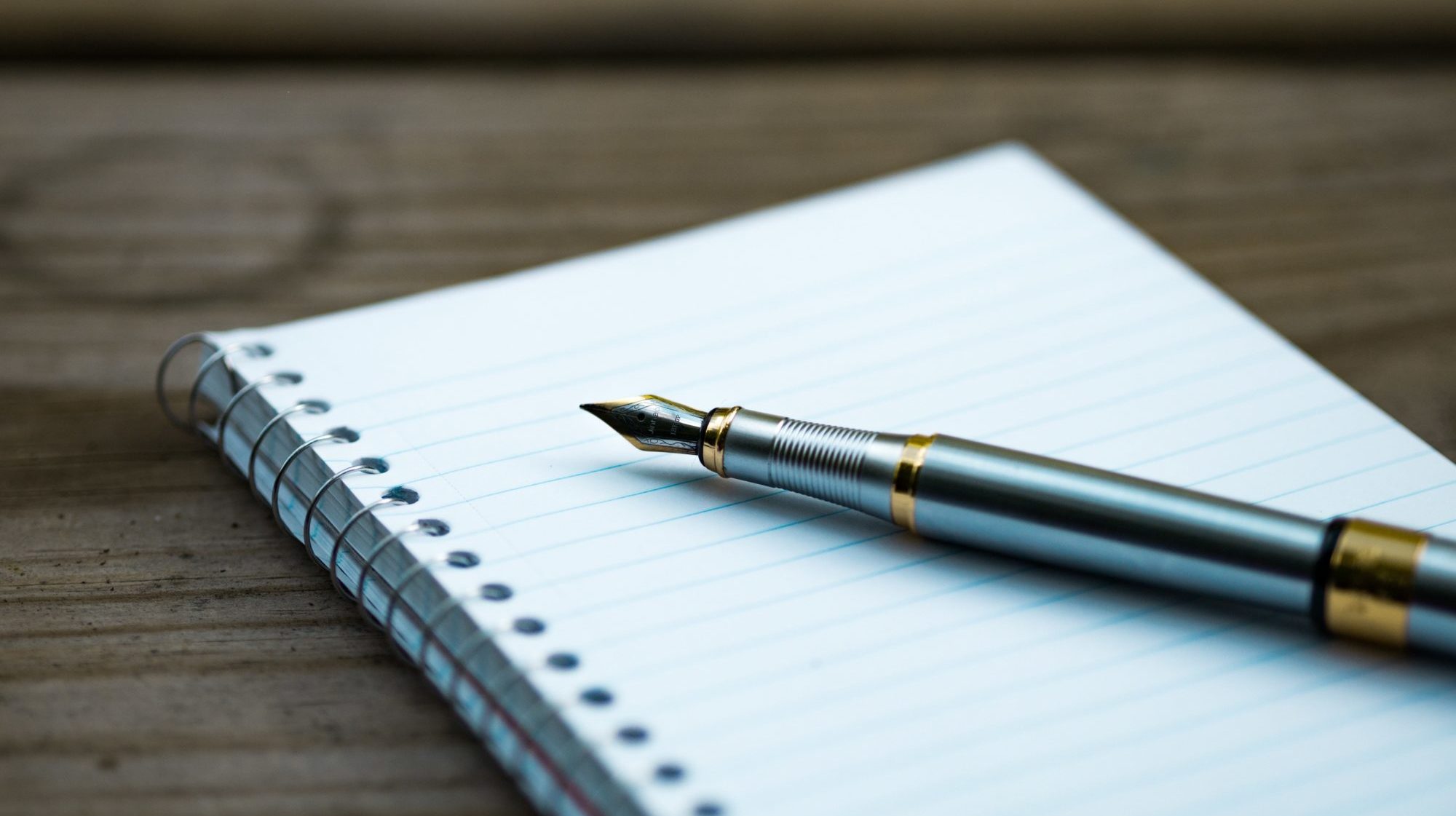 Per is probably one of the best retail leaders with multichannel skills out there. I have never seen a person with such skill in details within the entire business working as a executive leader.
Patrik Skånberg
Pricing Manager, TOP-TOY A/S