Digital Retail transformation
Retail is changing and all retailers has to adopt to the new reality. We have a broad experience of developing digital capabilities to improve customer experience and at the same time increase efficiency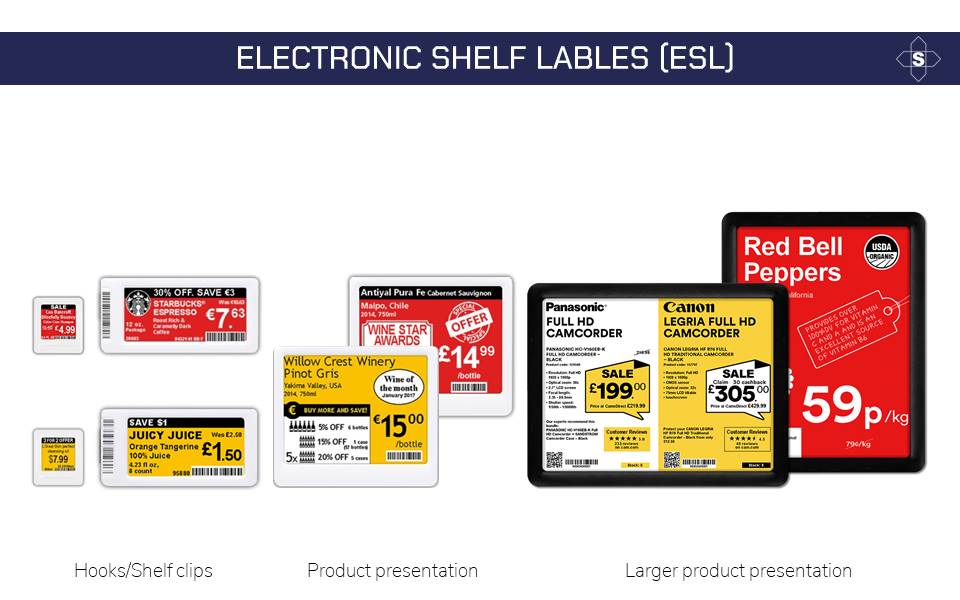 Electronic Shelf Labels
We have the experience of developing smart self-service solutions where one thinks wholeness (customer journey) that is easy for the customers to adapt and use.
Read more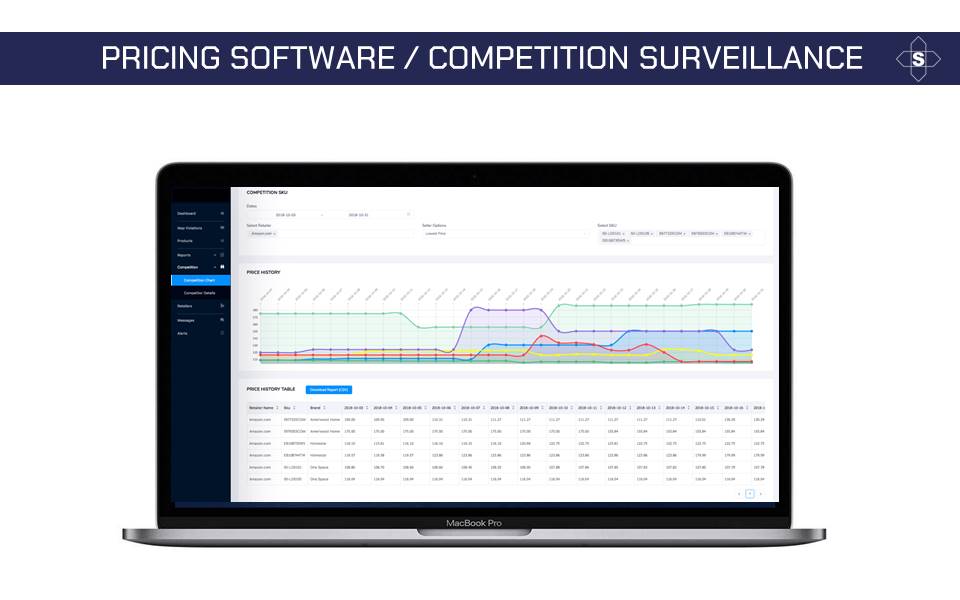 Pricing Software
In order to secure the right price at every occasion, we have developed tools to keep control of own pricing and margins and also to monitor what the competitors are doing.
Read more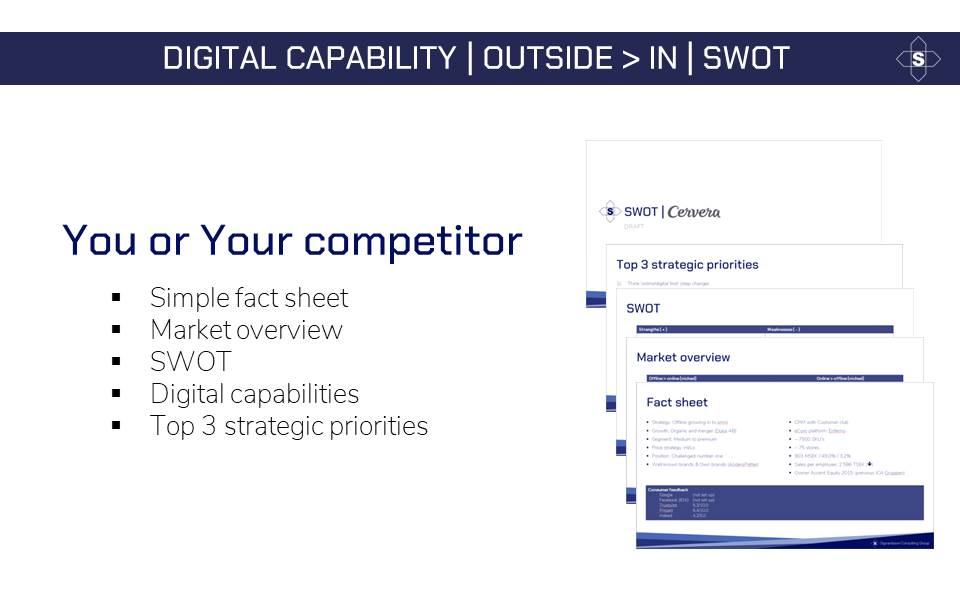 Digital Capabilities | SWOT
We make a Outside > In SWOT on your digital ability and assess how far customers feel that you have progressed. As well as what strategic priorities to move your position in the market.
Fixed price 9900 SEK